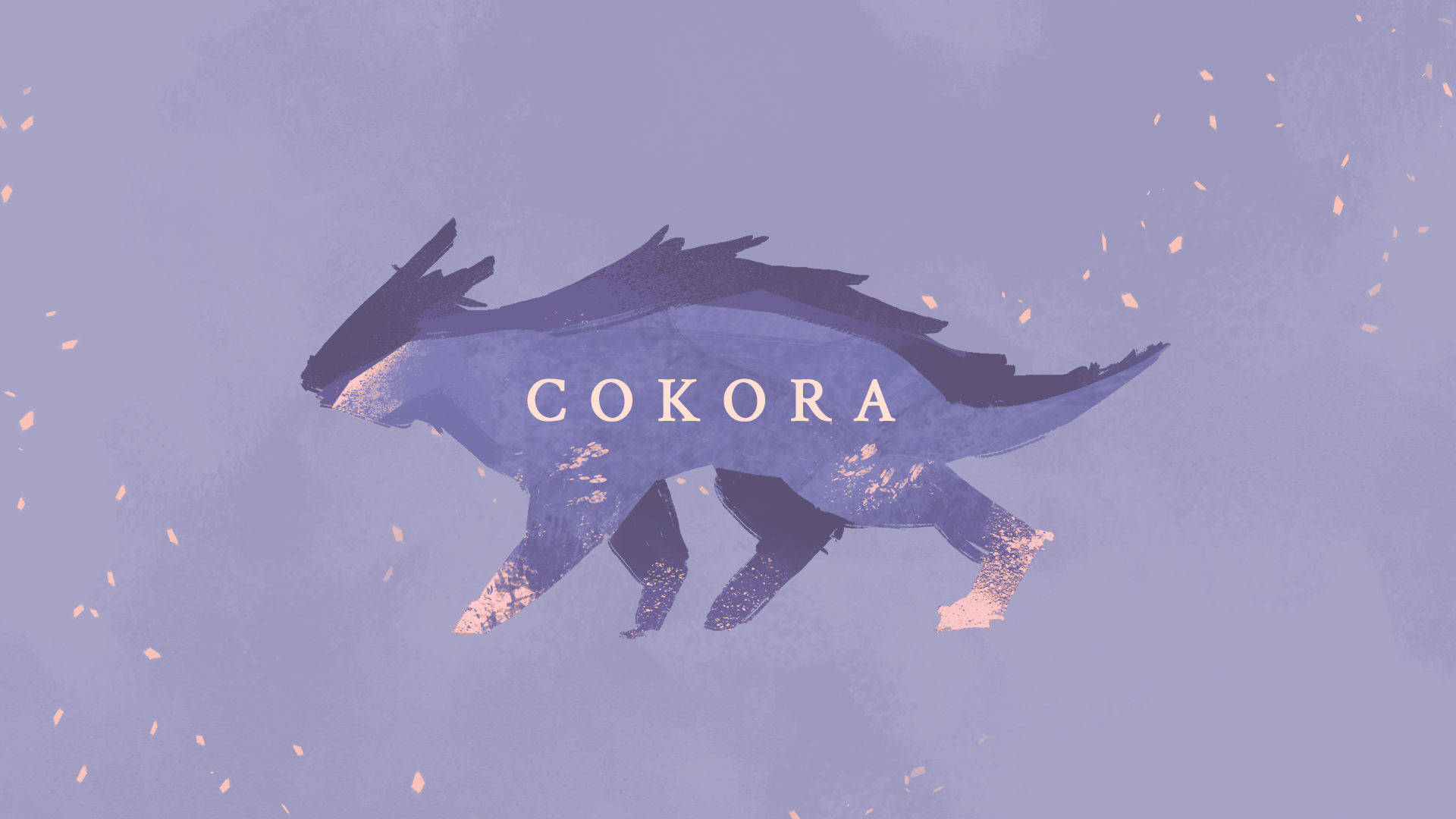 Cokora
Comments
Log in with itch.io to leave a comment.
Beautiful atmospheric game.
Thank you for such a beautiful game thank you for making it.
Before i start playing, is it alright to play for a pretty laggy laptop?
A nice little game. Great for a semester! Thos its a bit little for content!
As Usual Gameplay from Z9ZGAMES Channel!!!
With All Thanks to the Creator of the Game!!!
Such a beautiful game, would love to play more levels! This was really wonderful and you used really well fitting colors to create the world. The character was really cute and the whole game gave me a calming feeling and I really like the atmosphere. Overall a very nice and calm game, keep up the good work :D
I don't know if you've heard of Game Development World Championship before (gdwc2019) but it's a competition for indie game developers where they can submit their games and it's free! It's great if you want some more visibility for the game and it only takes a couple of minutes to join :)
Looks really good! Great first project.
Hey, back on itch. :) Downloading again...
Thanks for playing our game!
And it's live! Well, uploaded. If there are any plans to expand the game it would be great to explore this world. And maybe find new abilities? :)